In case you haven't guessed from the title this is my current wishlist.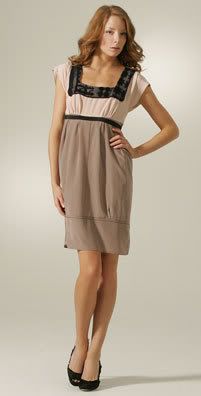 Vena Cava- The embroidery around the neck is adorable and the shape looks flattering.
Anthropologie- This is cute and well priced too -only $38.
Anthropologie- I've always had a soft spot for polka dots.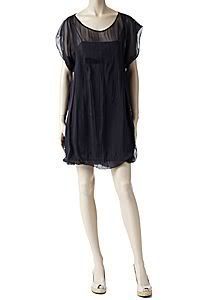 Vanessa Bruno- I sort of have a soft spot for sheer things too.
Cheap Monday- I wear jean often and the high waist keeps these skinnies from looking too generic.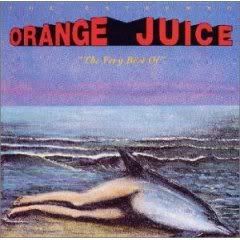 The Very Best of Orange Juice
The Selected Poems of Emily Dickinson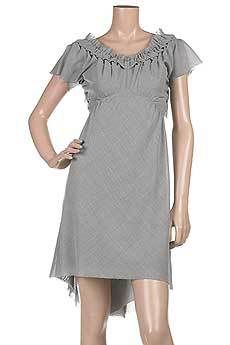 David Szeto- I worship this man's clothing, too bad it's so expensive.
A.P.C.- So perfect, I need this one.